Well, i thought i would post my project. This is a 1989 Honda Civic LX. I got this car back in 1994 and have been modifying it ever since. A few of my first modifications were small, but once i learned and saw the potential of this car, i decided to dive head first in making this car something unique. This car was daily driven for most of its life, currently it has 344K miles on the odometer. It was retired from being daily driven back in 2005, although I still drive this car to shows outside of my state and all throughout Florida. So, here are some early pictures of the process.....
Found a JDM front end in decent condition.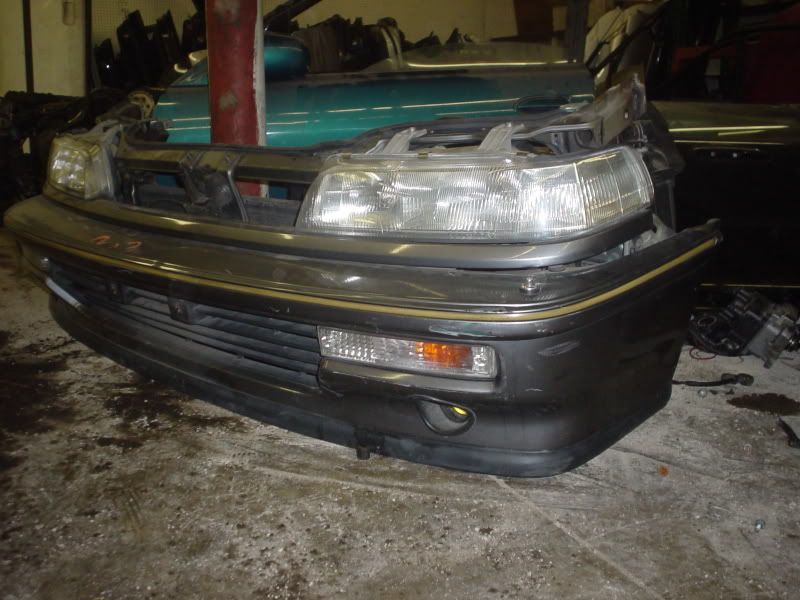 Here is a shot of my car with the USDM front and the "soon to be" JDM front.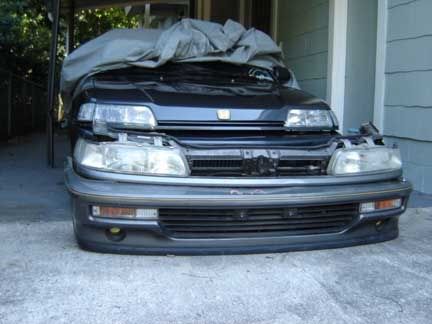 Process picture of taking the parts i needed off to make the conversion. This was all done by me in my spare room.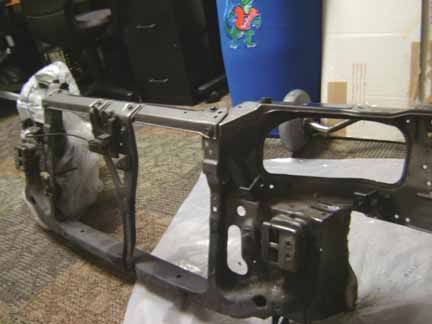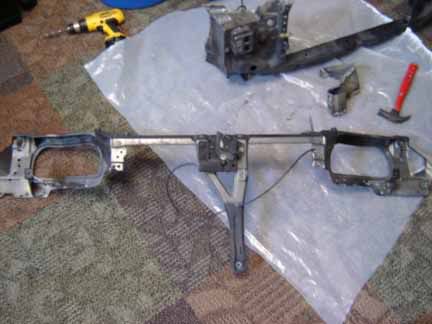 Then i had to remove the USDM front from my car.. This was scary because there was no turning back after this.
Mock up!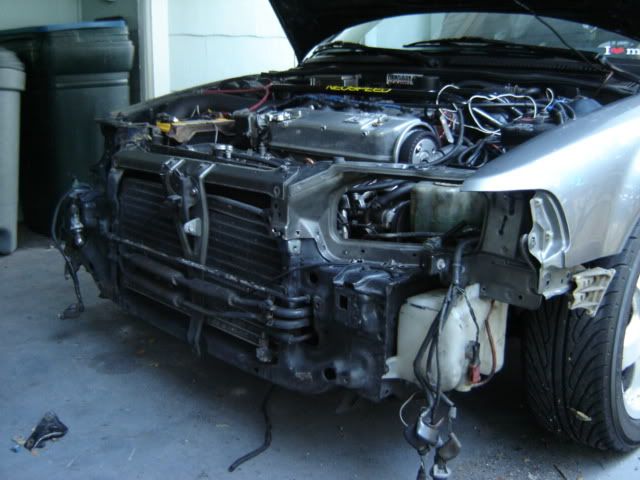 Why the USDM hood does not work with the JDM front.
This process took me about a week to do, Once it was mocked up, i had to wire it up to make sure everything worked as it was suppose to.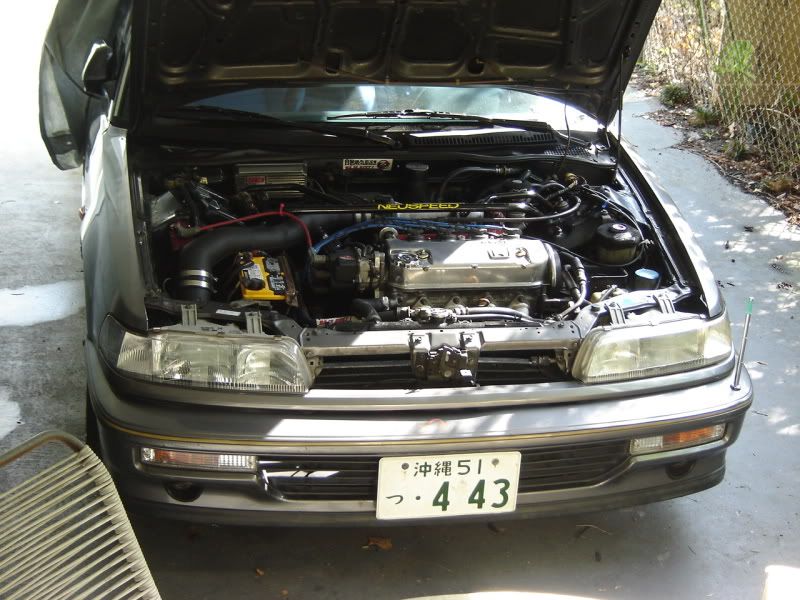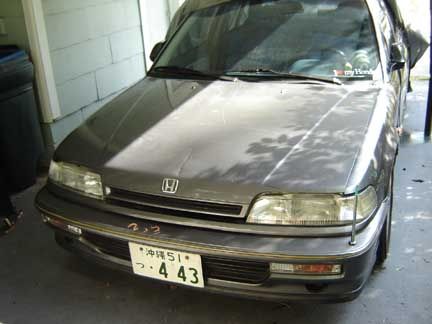 Now it was time for the car to get painted... Drove the car 180 miles to a guy i trust to paint my car.
After paint, the first time.....
Drove the car to Tennessee about three times for Import Alliance. That was about a 12 hour drive for me.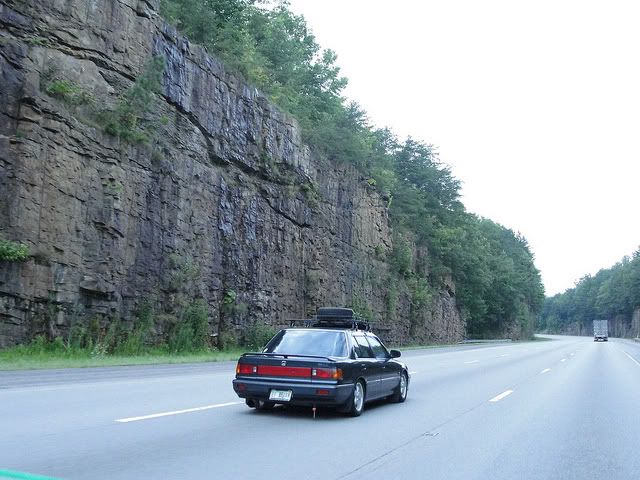 At the meet in Tennessee... First Import Alliance meet for me.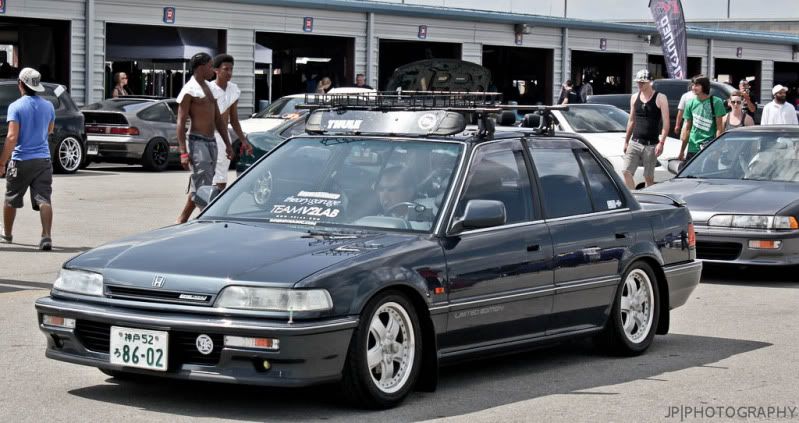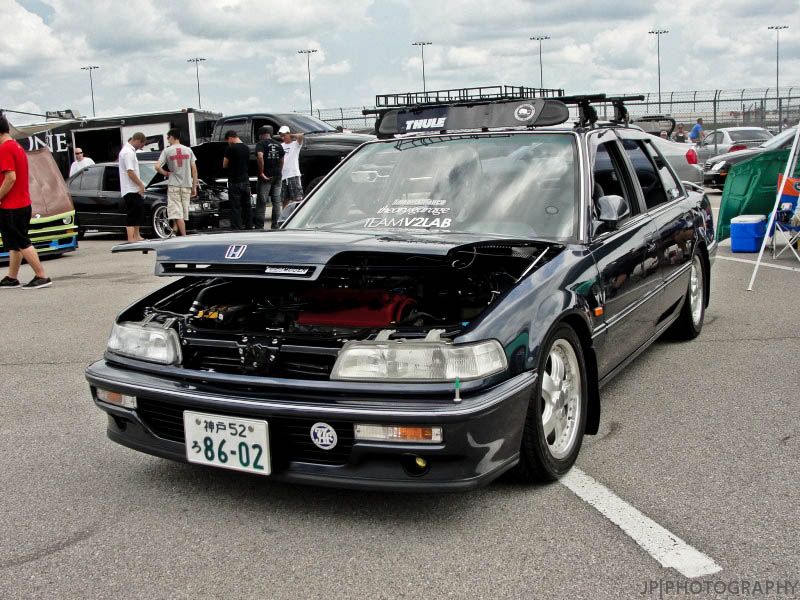 Driving back Home to Florida, this picture taken in the mountains of (TENNESSEE)
Driving back home through (ATLANTA)
AS YOU CAN SEE, I THE CAR HAS BEEN COLLECTING PARTS DURING THE BUILD PROCESS...